"I highly recommend Elsewhen Technology" "At the Y, we've had Elsewhen Technology helping manage multiple services and/or issues. They are easy to deal with, their techs (and owner) are polite and very aware, allowing us to conduct our business while they work to solve problems that come up. On top of that, their response time is fantastic! I highly recommend… Read full testimonial ""I highly recommend Elsewhen Technology""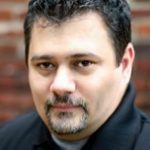 Tony Budenz
Kokomo Family YMCA
"Run to the phone to hire Elsewhen Technology.  NOW!" "Holy cow – Elsewhen has saved my techno-illiterate behind too many times to count!  They are truly experts at what they do and if you aren't using them – YOU SHOULD BE!!  Even if you do know a little something about IT, you will really be doing yourself an incredible favor… Read full testimonial ""Run to the phone to hire Elsewhen Technology. NOW!""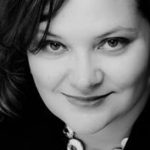 Crista Tharp
CEO | Blissfully Simple
"I can't tell you how much stress this has relieved" "As technology has increased, and as my company has grown in that realm, I've found it ever increasingly hard to keep up with the demands that come with using that technology.  Enter Elsewhen Technology." "I was pulling my hair out " "I can't tell you how much stress this has… Read full testimonial ""I can't tell you how much stress this has relieved""

Rex A. Byers
Owner | Rex Byers Heating & Cooling Inc
Every issue is taken care of in a timely manner. They give immediate service, and are extremely good at targeting the issues fast which is so significant for businesses to continue their day to day operations.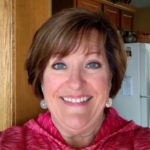 Barb Miller
Office Manager | Cardwell Built Construction
We have been working with Elsewhen as IT service provider since 2015.  Their team members are very professional, knowledgeable and helpful.  With Outdated Hardware This Non-Profit Had A
Expensive Potential Mess On Their Hands! As a non-profit organization, our financial resources are very limited.  The Elsewhen team worked diligently to find cost-effective solutions which are within our budget and… Read full testimonial "The Elsewhen team worked diligently to find cost-effective solutions"

Van C. Taylor
Executive Director | Kokomo Rescue Mission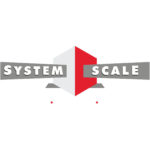 Mike Sale
CFO | System Scale Corporation

Charles E. Hiss D.V.M.
Owner | Pet Care Clinic of Kokomo
What Makes elsewhen technology different?

---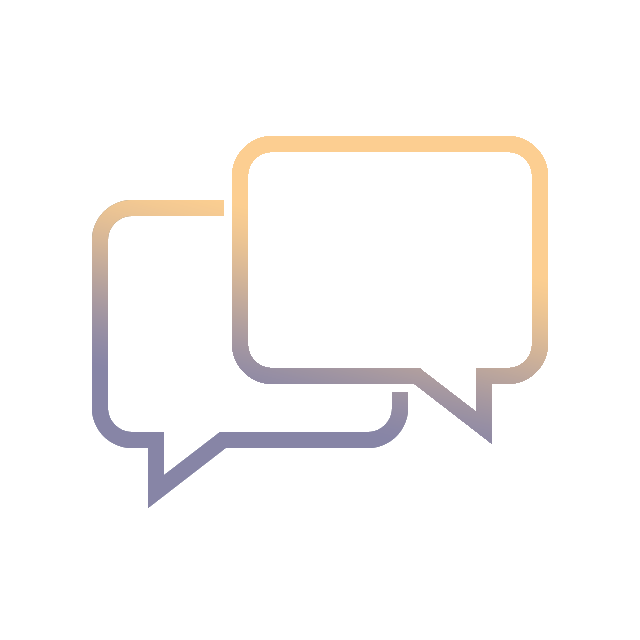 Geek is our Second Language
We will communicate technical issues with you in plain terms that everyone can understand. People come first, technology second.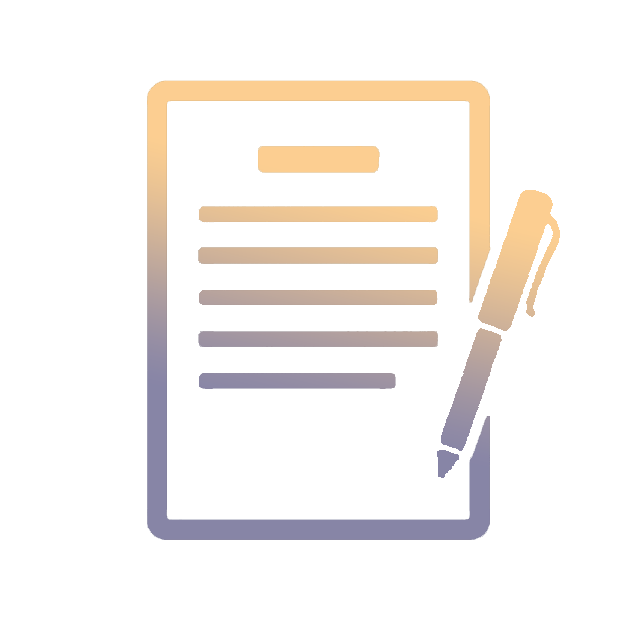 Clients stay because we are good - NO contracts!
We keep our clients by earning your business every month and NOT by handcuffing you to a multi-year contract. We provide Worry-Free IT everyday.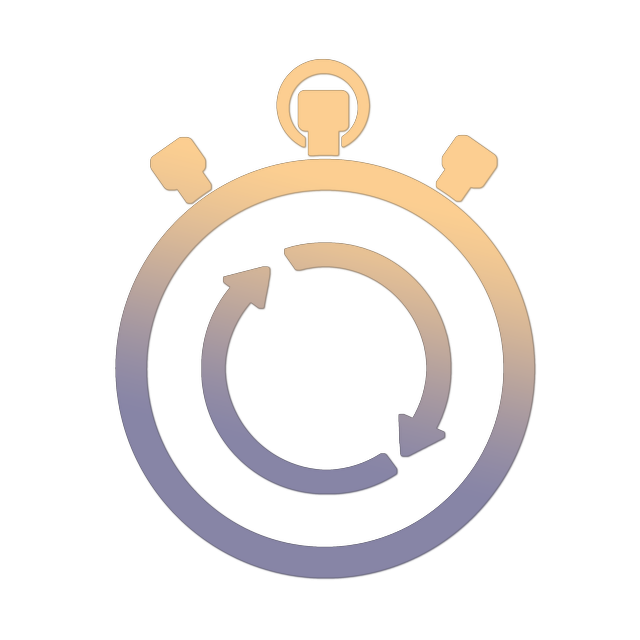 Immediate Response
You won't wait.
You WILL get a professional Team, NOT a 'One-Man-Band"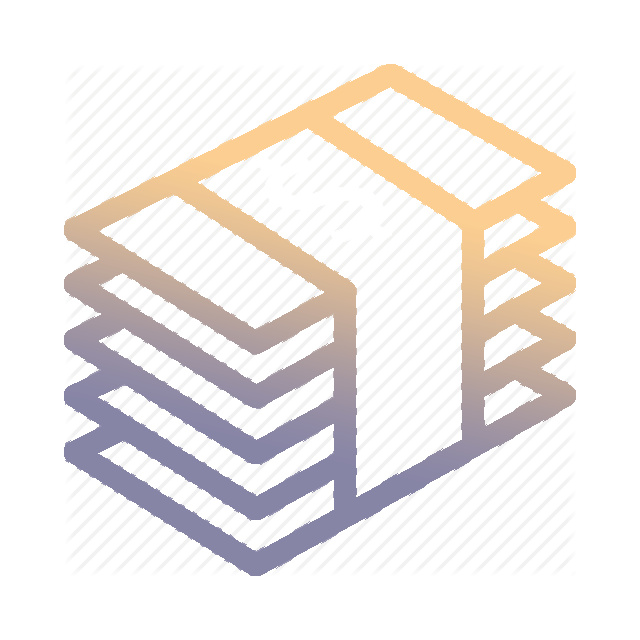 Money Back Guarantee
NO Fine Print.
Our service agreements aren't full of hidden fees or exclusions so you know exactly what you can expect.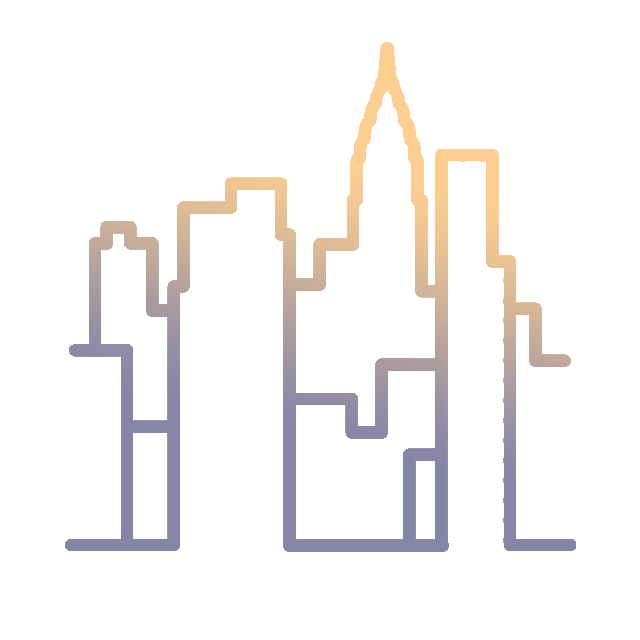 Awesome Customer Service
We offer small town service with big city solutions. Making sure you have everything you need with a personal touch.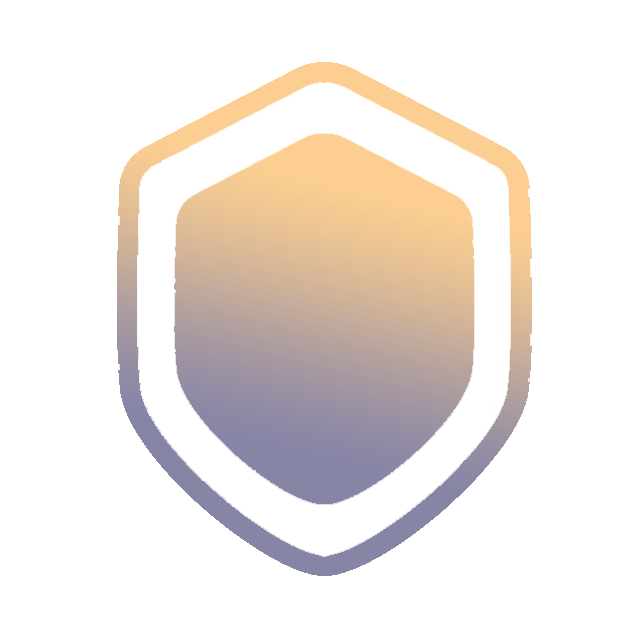 We are Certified
We're Certified Support Technicians, every one of us
Surveillance Camera Systems
Our Certifications and Partnerships
---