"I highly recommend Elsewhen Technology"
"I highly recommend Elsewhen Technology" "At the Y, we've had Elsewhen Technology helping manage multiple services and/or issues. They are easy to deal with, their techs (and owner) are polite and very aware, allowing us to conduct our business while they work to solve problems that come up. On top of that, their response time is fantastic! I highly recommend… Read full testimonial ""I highly recommend Elsewhen Technology""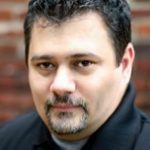 Tony Budenz
Kokomo Family YMCA
What Makes elsewhen technology different?

---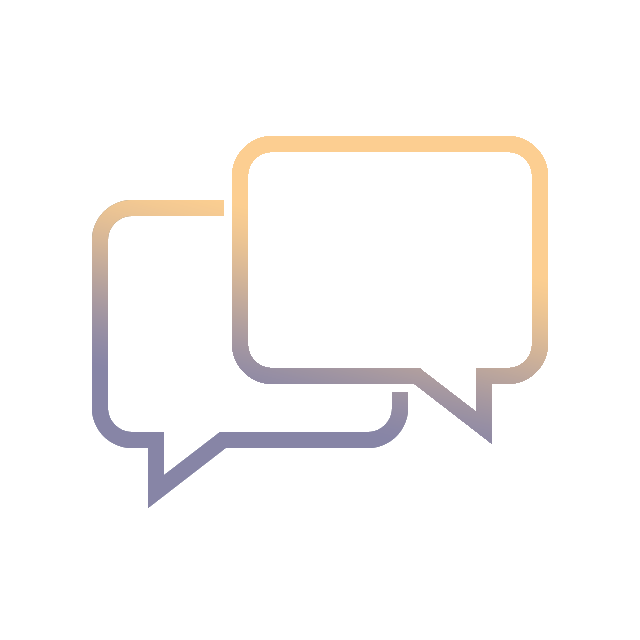 Geek is our Second Language
We will communicate technical issues with you in plain terms that everyone can understand. People come first, technology second.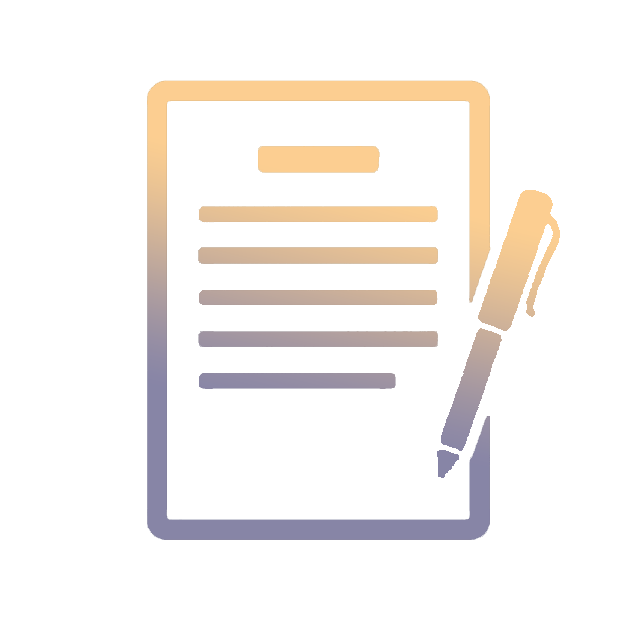 Clients stay because we are good - NO contracts!
We keep our clients by earning your business every month and NOT by handcuffing you to a multi-year contract. We provide Worry-Free IT everyday.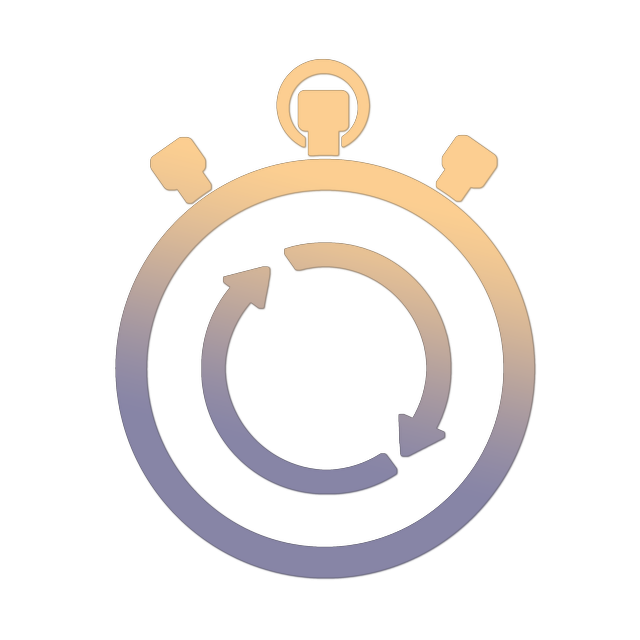 Immediate Response
You won't wait.
You WILL get a professional Team, NOT a 'One-Man-Band"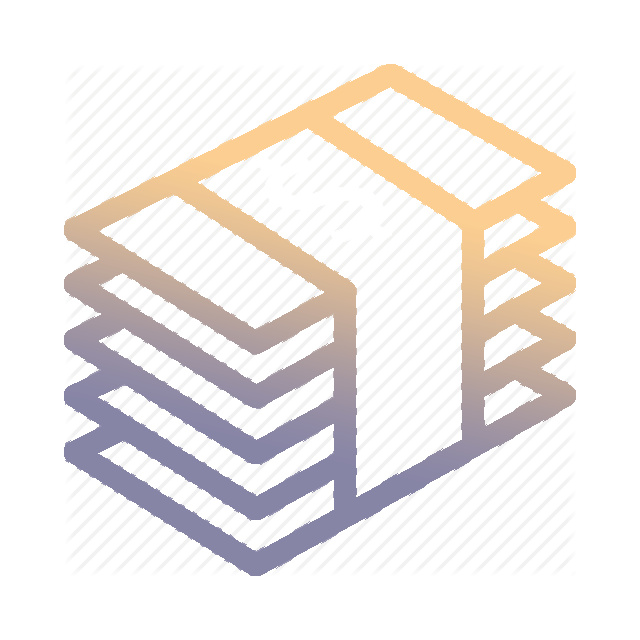 Money Back Guarantee
NO Fine Print.
Our service agreements aren't full of hidden fees or exclusions so you know exactly what you can expect.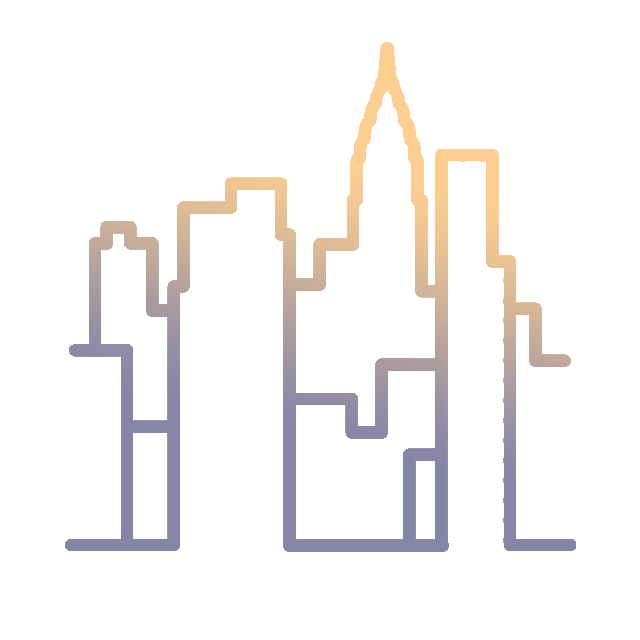 Awesome Customer Service
We offer small town service with big city solutions. Making sure you have everything you need with a personal touch.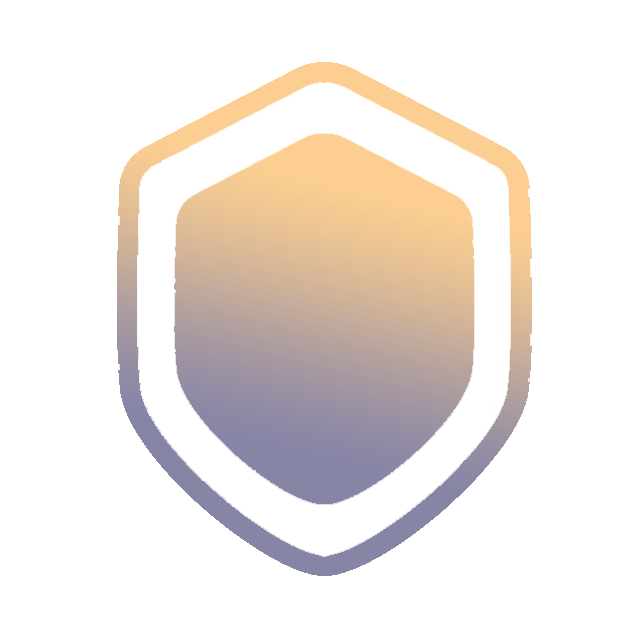 We are Certified
We're Certified Support Technicians, every one of us
Surveillance Camera Systems
Our Certifications and Partnerships
---