About Elsewhen Technology
Management
---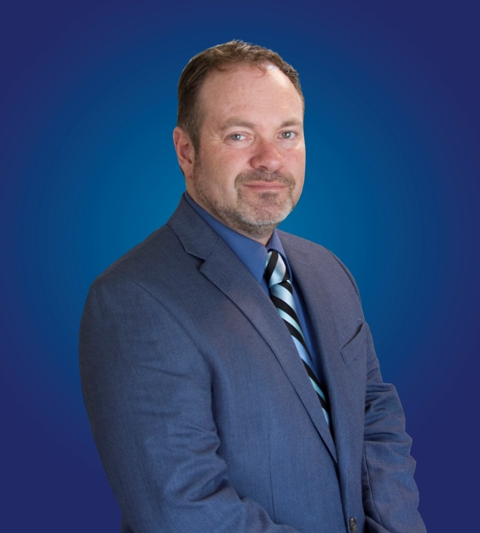 How we started
What happens when a company president with 24 years in the entertainment Industry decides to up his game with a computer science degree and numerous IT certifications for support, security, and networking?
You get an IT Super Hero – the perfect combination of expertise, trustworthiness, and professionalism with a twist of creativity.  More than enough to be dangerous to other "generic" IT Companies.  We don't do generic.  We don't do normal.
We do extraordinary.
In 2011. Elsewhen Technologies was founded to be a unique IT company.  The main goals were to:
Make IT (Internet networking and security) more understandable and relatable
To treat clients as family members
Increase productivity and security while lowering costs -no "sticker shock"
Leave every client happy and lay the foundation for repeat business
We are just like you.  We have families, make bad jokes, and may or may not binge Netflix.  But we do have super powers and while others wear capes, we wear polo shirts; AND we are bilingual; we speak English and geek.
Our team of IT super heroes stand ready to protect you from the possible evils of a simple computer issue to bad guys trying to steal your identity. At Elsewhen Technologies, we have your back.
A LETTER FROM OUR FEARLESS LEADER:
Jeff Hodson
President & ORIGINAL IT Super Hero
It's said, "To whom much is given, much is expected."  For this reason, I chose not to follow the typical IT positions available to me. I wanted to do more, to help more, to be more than just the "IT Guy."
I found that too many small businesses were being under-served by existing computer "professionals".  Too many companies were making bad IT decisions that not only wasted time and money but lost them potential clients.  Someone needed to show them a better way.  Someone needed to explain that Internet Technology is not boring or overly complicated.  Someone needed to drop the political correctness, be bold and tell them that internet security and networking are no longer a luxury – it is the man behind the curtain in control of everything that happens in your business.  This isn't science fiction, it is real life.
I founded Elsewhen Technology to prove that there CAN be an Internet Technology company that is fun, provides quick response, reliable solutions, and awesome customer service WITHOUT long-term contracts. This has proven to be well-received and exceptionally successful.  Elsewhen Technology is thriving by protecting, defending and helping the good guys.
So, sure, I can regurgitate all the boring stuff:
That Elsewhen Technology helps businesses and organizations get the most out of their technology.
Our approach begins with aligning IT with how the business operates with two goals;

increase productivity and
reduce cost.

Since 2011 Elsewhen Technology has become known for providing the best value of IT services for businesses.
Our reputation is everything to us.
We guarantee our services and work hard to retain our clients without contracts.
We're here to make sure technology helps your business run better.
However, what you REALLY want to hear is that we WILL fix your problem, connect your networks, and keep your company safe as fast as we humanly can, within your budget, and treat you like you are own family.  We are here to defend and protect you.

Jeff L. Hodson
President & Original IT Super Hero
Elsewhen Technology
Chris Grills
Certified Support Engineer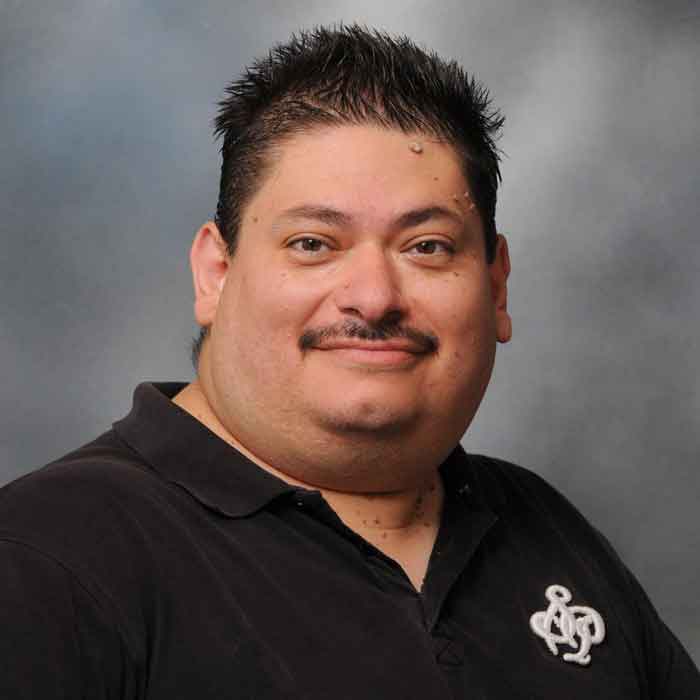 David Riley, A+
Certified Support Engineer
Administration & Marketing
---
Office Manager
Our Certifications and Partnerships
---