About Elsewhen Technology
Management
---
How we started
Jeff Hodson and Fred Pettijohn founded Elsewhen Technology in 2011, just as the economy was beginning to recover. Jeff had considered a few corporate IT jobs but something just didn't feel right. They could already see that small businesses were being under served by existing computer guys. Companies were making bad IT decisions that wasted time and money. So Elsewhen Technology was formed to show them a better way by providing quick response, reliable solutions and awesome customer service not seen in the marketplace.
Elsewhen Technology was founded to help businesses and organizations get the most out of their technology. Our approach begins with aligning IT with how the business operates with two goals; increase productivity and reduce cost. Since 2011 Elsewhen Technology has become known for providing the best value of IT services for businesses. Our reputation is everything to us. We guarantee our services and work hard to retain our clients without contracts. We're here to make sure technology helps your business run better.
When you hire Elsewhen Technology, IT will be done right, on time, and on budget.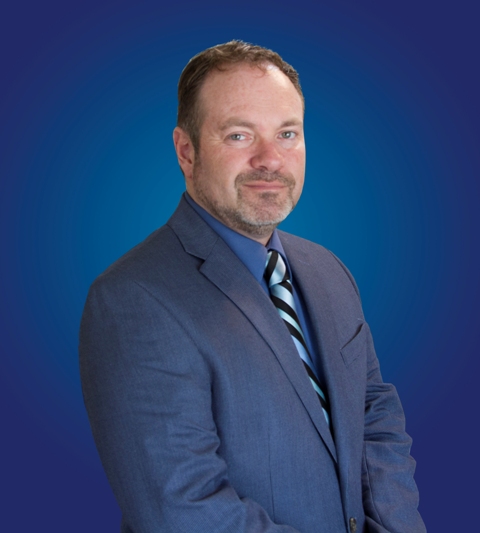 Jeff Hodson
President & IT Super Hero
It was 2008, the economy was declining I was looking for a career change from the entertainment industry. With 24 years' experience as a company president I decided to update my skills and pursued a computer science degree along with several IT certifications for support, security and networking.
I considered a few corporate IT jobs but something didn't feel right. I could already see the companies were making bad IT decisions that wasted time and money. Someone needed to show them a better way and that was my opportunity to reinvent the company as Elsewhen Technology.
Josh Shannonhouse
Vice President
Josh Shannonhouse is a proud Boilermaker, earning his Bachelors degree in Computer Information Technology in 2010 from Purdue University, and currently teaching as an adjunct professor for the Purdue Polytechnic programs in Kokomo. Josh owned Sequel Motion, a competing IT Services company, until it was sold in late 2015. Since that time Josh has worked in the software development space with corporate businesses.
In late 2017 Josh was brought on as the Vice President of Elsewhen Technology to help the company improve processes, assist with strategy, and help fuel growth for the company. He looks forward to working in a strong technology company that puts the customer first and stands out as one of the technology leaders in the area.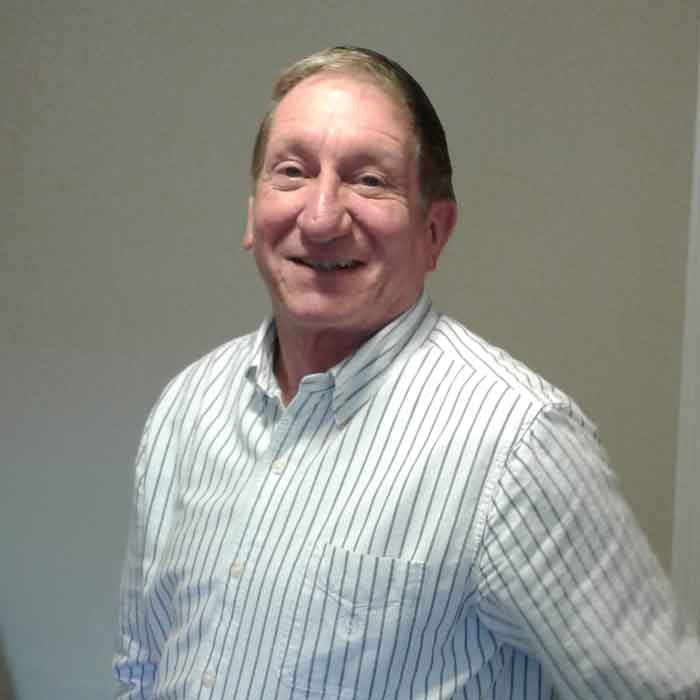 Robert (Bob) Shumaker, A+, Net+
Certified Support Engineer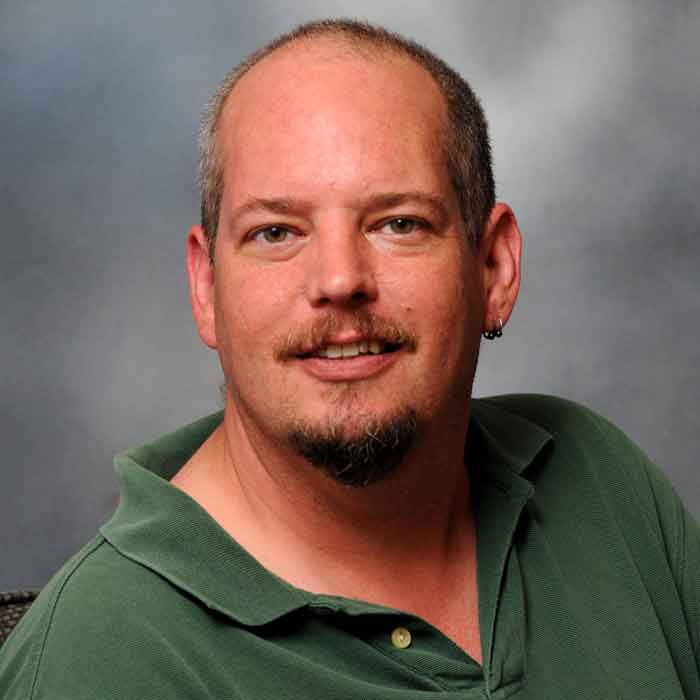 Eric Cain, A+
Certified Support Engineer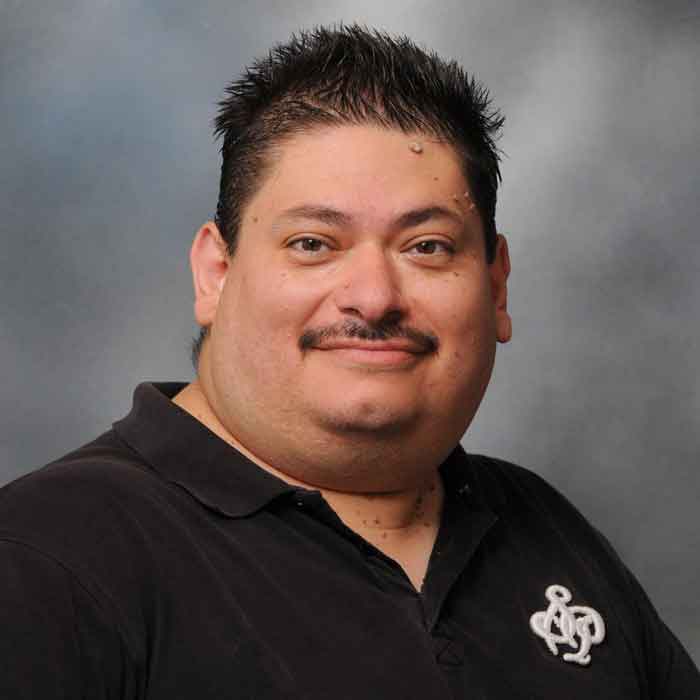 David Riley, A+
Certified Support Engineer
Hal Metz
Client Relations Manager
Our Certifications and Partnerships
---